Have you noticed small flaws in the appearance of your teeth? Are you looking for a way to enhance your smile? Your dentist can fix these aesthetic concerns with a dental procedure called teeth bonding.
Some patients may feel nervous about pending dental work even if they look forward to their results. Knowing what to expect from your treatment can make you feel more comfortable in the dental chair.
To alleviate dental fear, Dr. Michael Courter, a dentist practicing in Midland, TX, responds to frequently asked questions about cosmetic dental treatment, and teeth bonding.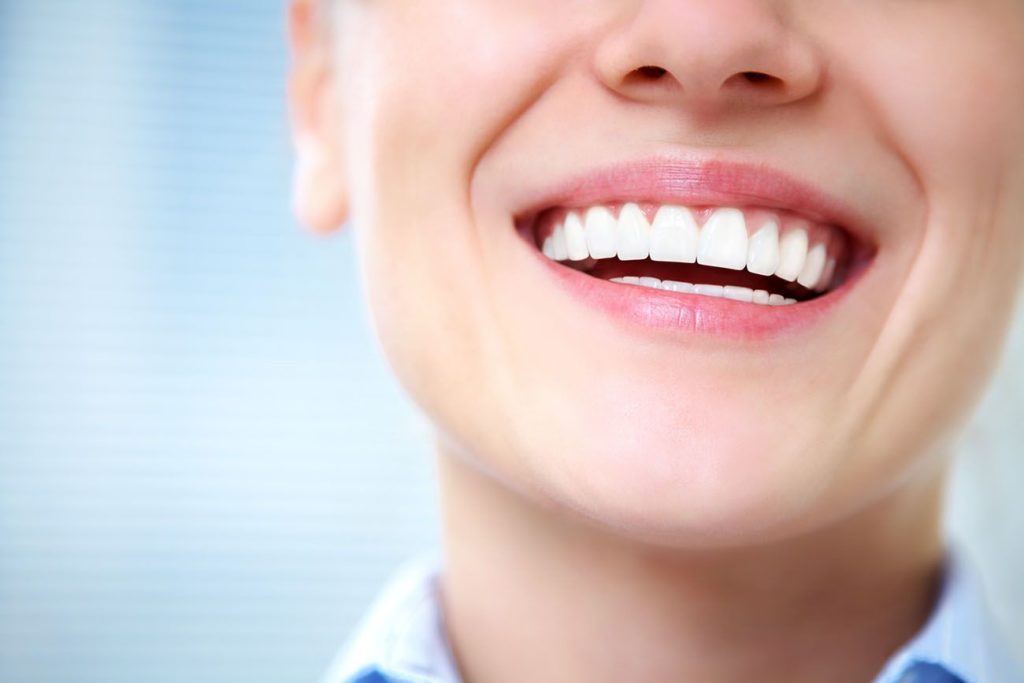 Teeth Bonding FAQs
How Will Teeth Bonding Help My Smile?
Teeth bonding, also referred to as dental bonding, is a type of cosmetic dental procedure, meaning that its specific purpose is to improve the appearance of your smile. More specifically, bonding can help with the following aesthetic concerns in your teeth:
Brighten discolored teeth
Reshape irregular teeth
Amend minor cracks and chips in teeth
Fill gaps in a smile
Dental bonding is an ideal treatment for minor irregularities in a patient's smile. Restorative dentistry options may be required for more severe dental damage. If any of the above issues sound familiar, schedule a consultation with your dentist to see if bonding could help you get the smile of your dreams.
What Happens During the Bonding Procedure?
If you and your dentist determine that teeth bonding is the ideal treatment for your smile, your dentist will begin the procedure by preparing the surface of your teeth. This involves scraping away a minute part of the tooth enamel. Your dentist will give you a local anesthetic to ensure that you remain comfortable throughout the procedure.
Then the dentist will apply composite resin to the affected teeth, sculpting it according to your aesthetic goals. They will use a specialized light to harden the resin and finish the treatment with a final polish for beautiful and natural-looking results.
How Long Will I Notice Cosmetic Benefits?
You will recognize an enhancement in the look of your smile immediately after your dental bonding procedure. To preserve the cosmetic effects, your dentist will ask you to avoid consuming foods and beverages that could stain your dental work for approximately 48 hours.
With proper care and maintenance, bonding can remain in place for three to ten years. To get the most out of your cosmetic dental treatment, you should practice good oral hygiene, which includes brushing your teeth twice each day, flossing on a daily basis, and visiting your dentist for routine teeth cleanings. These regular dentist appointments provide ideal opportunities to ask about touch-up treatments if you notice the benefits beginning to fade.
Cosmetic Dentistry Treatments Available in Midland, TX
Dr. Courter offers teeth bonding and other cosmetic dentistry treatments to patients in Midland, TX. Our practice also specializes in general and restorative dentistry, including tooth replacement solutions, for patients of all ages. To schedule an appointment with our team, contact our office by phone at 432.287.9531 or reach our staff online.