Dr. Michael Courter, D.D.S, is a dental professional with years of experience treating patients with complex problems. He has taken post-graduate courses in TMJ treatments, orthodontics, dental implants, and cosmetic treatments.
Dr. Courter is also a member of the American Orthodontic Society, the Academy of General Dentistry, the American Academy of Cosmetic Dentistry, and the American Academy of Implant Dentistry.
In addition to his dental experience, Dr. Courter makes it his mission to create a warm and friendly office environment for his patients. He collaborates with his patients to find the best treatment options to fit their dental history, budget, and current goals.
Below you can read patient reviews for Dr. Courter in his Midland, TX dental office. Feel free to contact Dr. Courter for an appointment online or call 432-287-9531 today.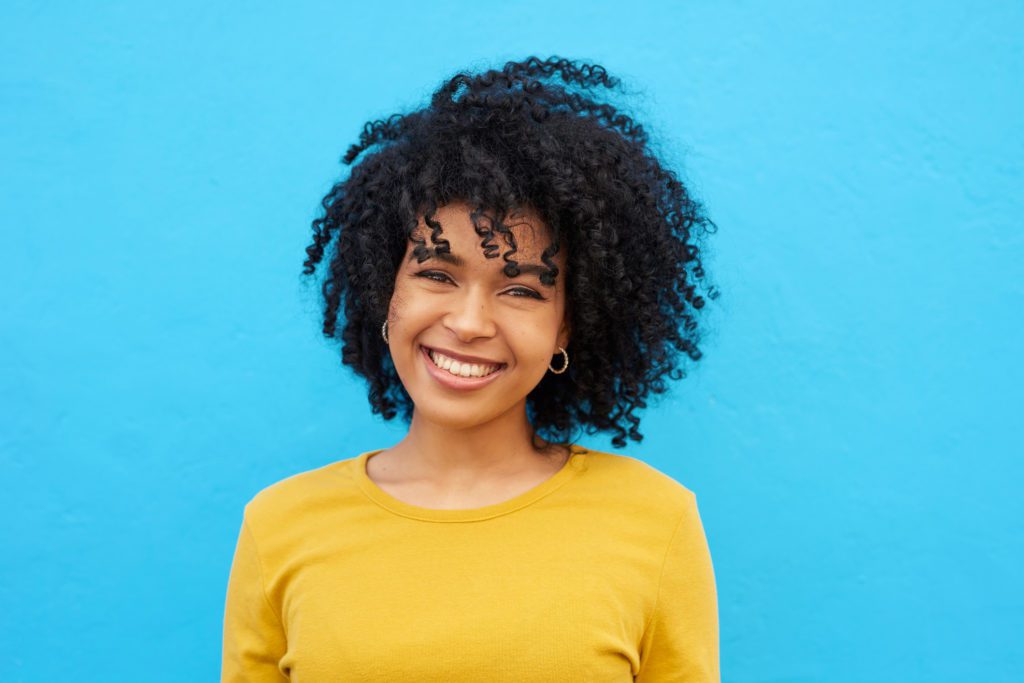 "I went in for just a cleaning…never did I think I would leave with a new dentist since I already had my own dentist. But with how good the entire office was, and how good Dr. Courter was, I decided to make them my new dentist's office! Highly recommend 100%."
-Carlos E.
"I went to Dr. Michael Courter's office and it was absolutely the best visit I have ever had with a dentist, beginning with the receptionist she was so friendly and changed my entire morning with her friendly outgoing attitude. His office is very professional, modernized, and clean. His staff is professional, I was sought in a timely manner. Dr. Courter was very thorough about my procedures to follow and help me to feel comfortable and at ease with my treatment plan. I highly recommend this place."
-Christina R.
"Dr. Courter and his staff are skilled, kind, helpful, careful, and just overall wonderful. They are fantastic professionals. I have dental fears and they worked with me and never made me feel bad about my fears. They saw me for a broken tooth and carefully explained all my options. The office has nitrous oxide available, too, which is very helpful if you tend to gag. No one likes going to the dentist, but this dental office makes it bearable!"
-Rose